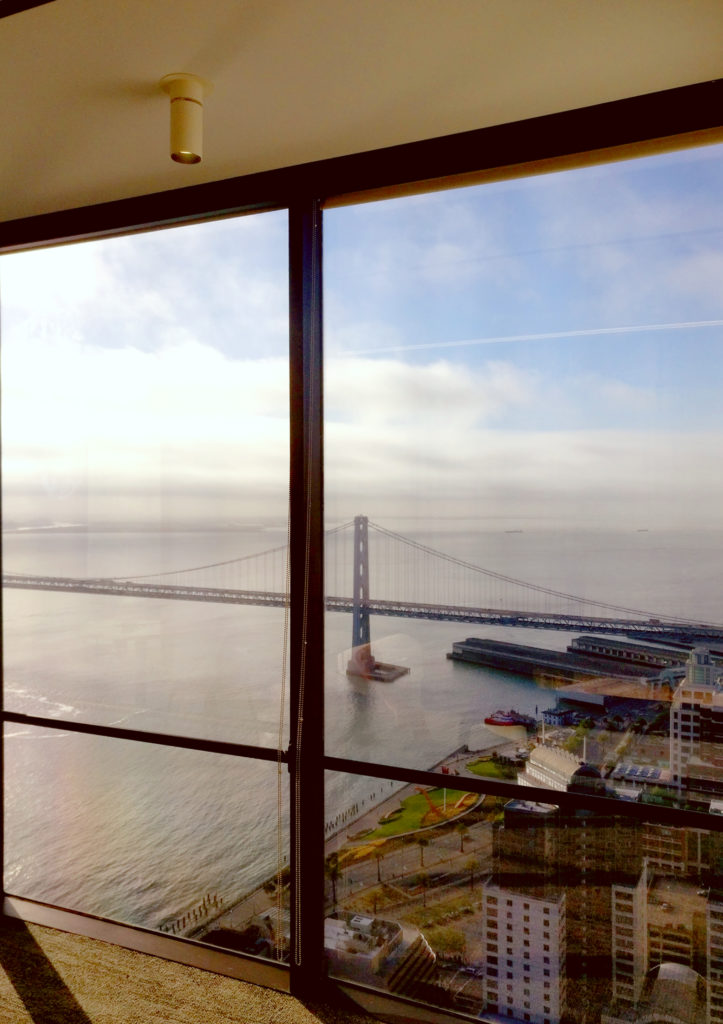 You're probably asking yourself all the reasons you need window film in San Francisco. In fact, you've probably been kept awake wondering if you need it at all! Short answer: Yes, you do! And here's why. By the way, the photo above is from a recent high-tech client who wanted to protect their employees from sun glare, as well as reduce air conditioning costs.
Protect Your Eyes from Glare
You and the people you work or live with need to protect their eyes. Glare coming through windows can be even worse than in direct light. Do you know anyone who wears sunglasses indoors? We do! Why not put the equivalent of sun glasses on your windows?
Protect Your Carpets and Furniture
Have you ever peeled back a rug and seen a the darker floor underneath where the sun has bleached the wood? It's not a pretty sight! Your rugs and expensive furniture will look much better and last longer if you have window film on your windows. Here's a recent article you might like: Sun Damage: What Things Can Be Harmed in Your Home and How to Stop it.
Reduce Air Conditioning Costs
Yes, window film keeps your costs down and doesn't require long days of planning to install. You don't have to remodel to get window film. And it begins to work for you immediately.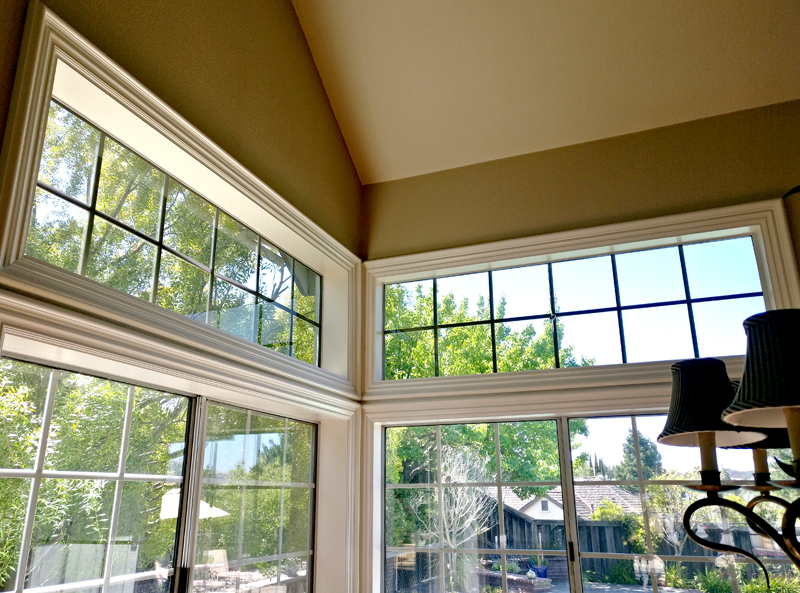 Reduce Excess Heat
In the warmer months, you feel more comfortable. We just recently had a heat wave here in San Francisco, so you know what we mean! And the hotter temperatures have become more and more common, unfortunately. Especially in the outlying areas, on the peninsula, in Marin, and past the Caldecott Tunnel (in the East Bay).
Keeps Your Family Safe
Did you know that children are the most prone to skin damage? What's more important than keeping your kids safe? For more information about keeping kids safe from the sun, check the CDC's article: How Can I Protect My Children from the Sun? 
Stay Cool
If you don't want to live and work in a furnace-like environment, we heartily recommend window film. As well as for all the reasons above.