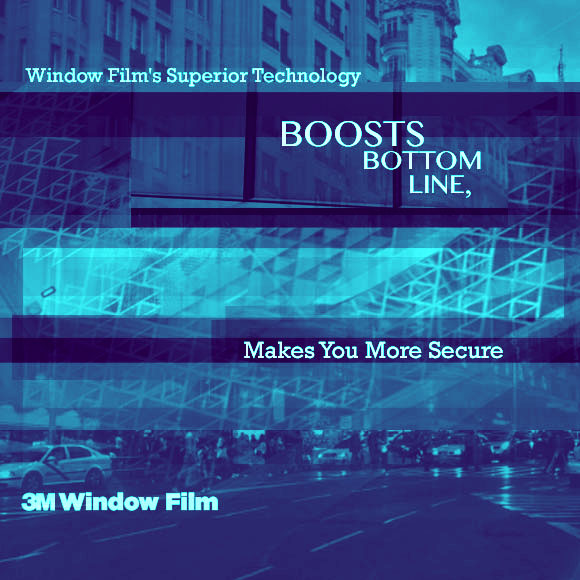 If you own a home or business in the San Francisco Bay Area, or any metropolitan area, chances are you worry about your home or business when you're not there. Even when you're in the building, you might worry about people breaking and entering. You could hire armed guards, but what's a simple thing you can do to increase your security and make you worry less? And by the way, did you know that window film can make you happier?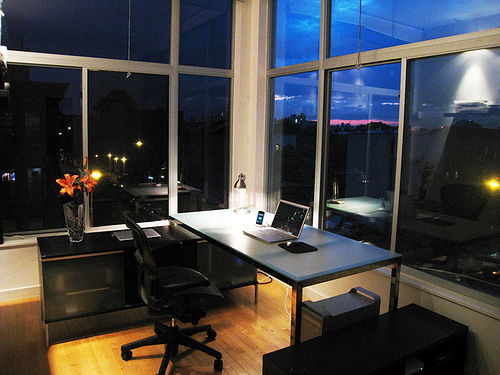 Security Window Film
Did you know that there's a security window film that will help hold the glass together in case someone tries to break a window and enter your building? Yes, there is!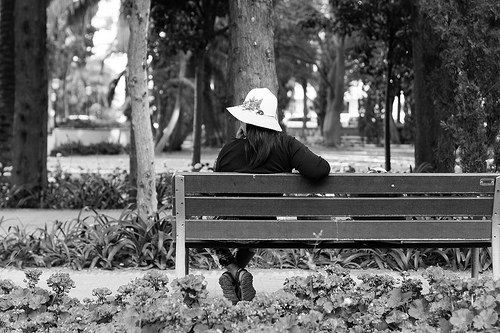 From Break-ins …
Some neighborhoods have lots of break ins, while some might have lots of accidents. If your commercial building is unattended on evenings and weekends, you might feel nervous about having a glass storefront. But with security window film, there's an extra layer of security to help give you peace of mind. We've written about the theft deterrent properties of window film before (you might like to read about it).

… to Accidents
People who live near parks where kids play might get a lot of baseballs coming through their windows. The same holds true for those who live on the edges of golf courses. Of course, no one is trying to break your windows, but accidents happen sometimes. And 3M security window film can hold the glass together in case it does break, and prevent flying shards that can hurt your coworkers or family.

Kitchens
From restaurant kitchens to corporate kitchens, security window film can keep your clients and coworkers safe. Because security film holds glass together, if by chance the glass above your chefs or diners should break, it will hold together and prevent splinters or shards.

What Kind of Security Window Film is Best?
There are three types that we can recommend: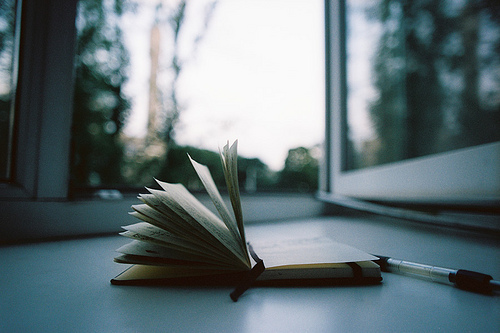 For more information, give us a call! We're happy to answer any questions.