We see a lot of window film installations since we're in the window film business. Some of those installations are inspiring. And others? Not so much. So for this post, here are some of our own installations that we hope you'll like! Because everyone on the staff loves these!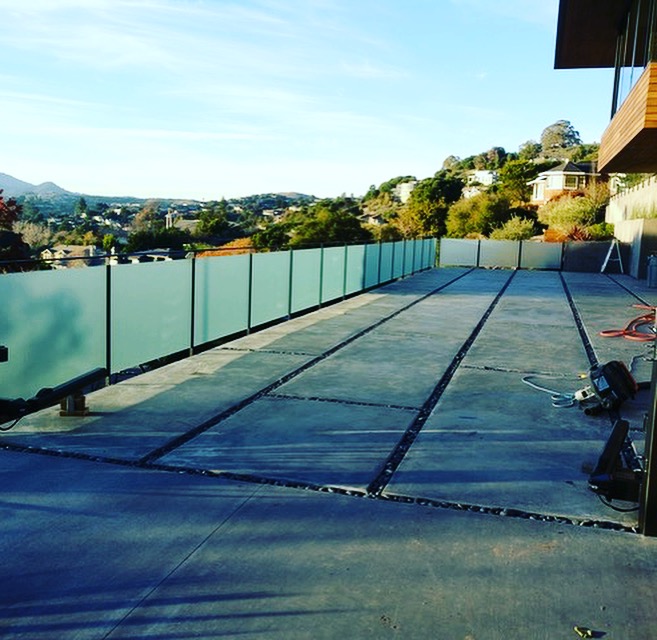 Window Film Installation in Marin County
Above is an example of an artistic and unusual use of window film–on an outdoor divider in a residence in Marin County, California. You can see Mt. Tamalpais in the distance!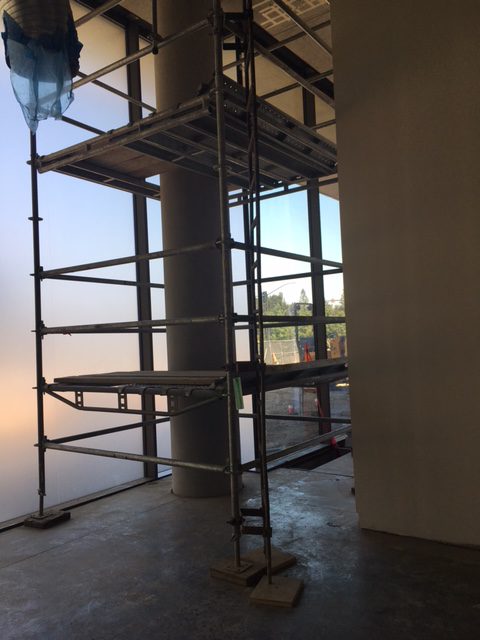 South Bay Area
The above installation is one we did for a large fruit company in the South Bay Area. We didn't want the employees to need to wear sunglasses indoors, so we helped them cut the glare and lower their cooling costs. By the way, if you want to learn more about glare, you might like this article: How to Dramatically Cut Back Sun Glare: 10 Ways.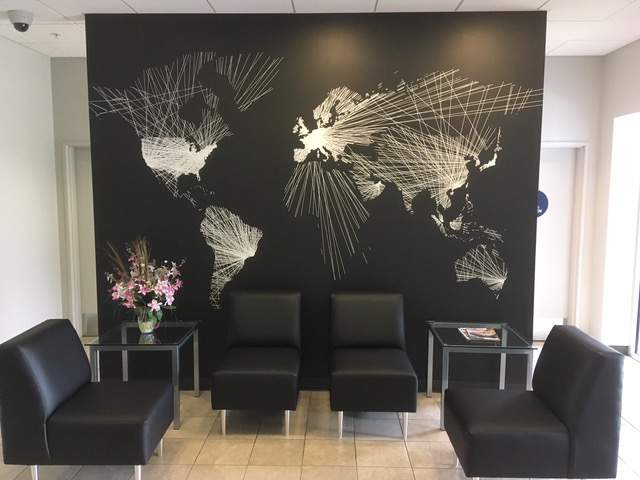 Santa Clara Installation
The above installation in Santa Clara is one we did for a gym's waiting room. We really like the clean, uncluttered look of this installation.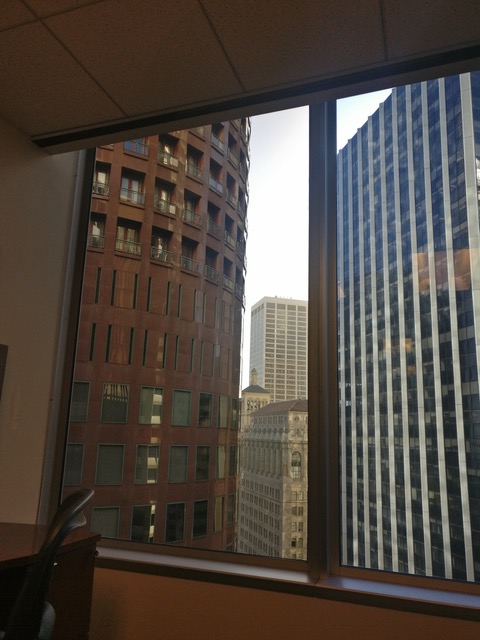 San Francisco Highrise Installation
We do a lot of installations in San Francisco, so forgive us if we can't choose just one. The above installation was done for a search engine, but we can't name any names! And guess what?! Because of the window film, you won't be able to see into their offices!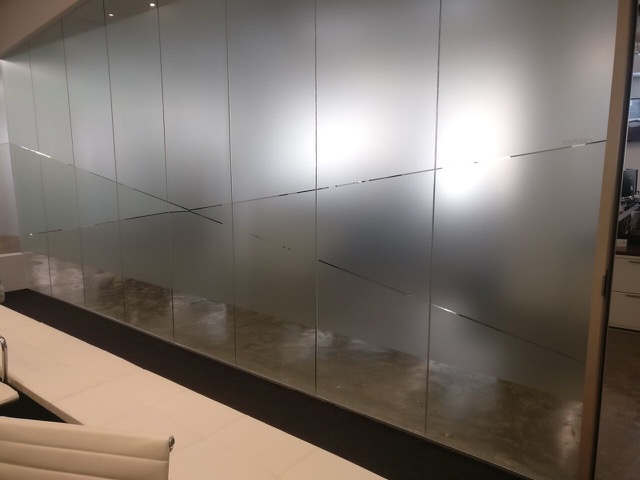 Downtown San Francisco ~ 3M™ Fasara™ Mat Glass Finish
Here's a conference room that lets the light through without sacrificing privacy. It's another installation in San Francisco.
Instagram
By the way, some of these images also appear on our Instagram account, and we'd love to connect with you there if you'd like to follow us as well.
Have a Request?
Please give us a call! We'd love to install some window film for you!