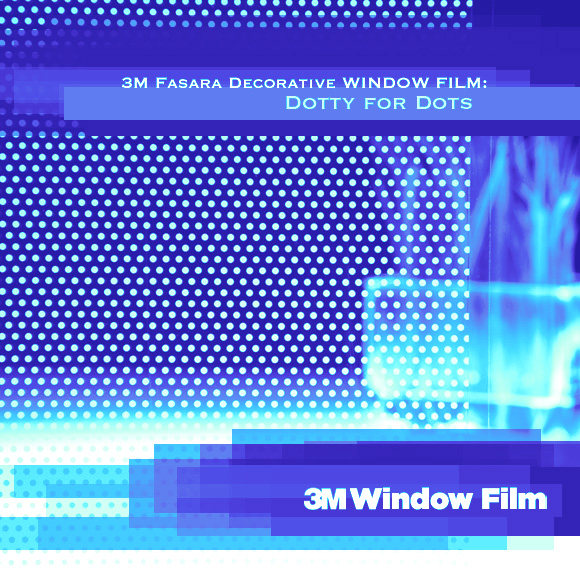 You may already be a big fan of dots for adding energy to your designs, but did you know that you could use decorative window film and there are hundreds of patterns available?

Series on 3M™ Fasara™ Decorative Window Film
By now you've probably committed to memory our previous post, 3M Fasara Decorative Window Film: Stripes Forever. Just kidding. If you haven't read it yet, it's a good one! This is Part Two of our series on 3M's Fasara decorative window film. Keep your eyes on this space for the next in the series.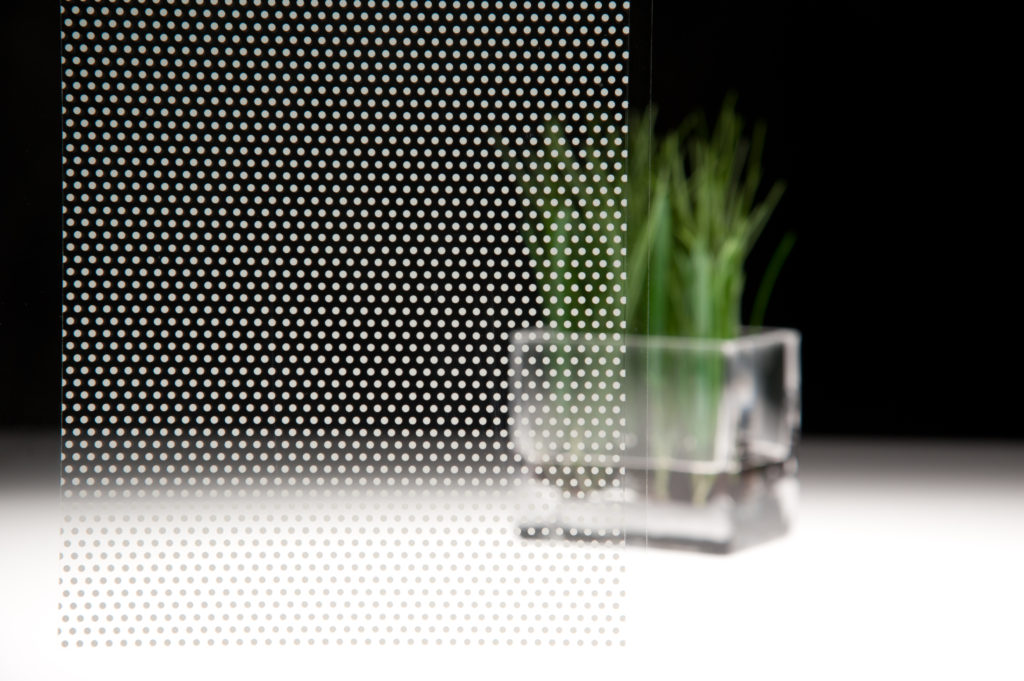 Why Dots?
Dots have the ability to create fun and to make us feel happy. They evoke images of poodle skirts, pop art, and large fanciful wall patterns. Using polka dots can make an interior peppy and smart. If you don't believe us, take a look at this article, Decorating Your House Interiors with Polka Dots. And here is a fascinating look at the history of polka dots.

Dotty Window Film for Interiors
Dots can take an ordinary-looking interior from "meh" to marvelous, and boost the energy of your interior faster than you can say "Dot's what I'm talking about!" You can change the colors and sizes of the dots, add throw pillows, or curtains with dots as well as adding window film with dots.

Exterior Window Film
But dotted window film is not just for interiors–window film can also modernize an exterior window, too. For ideas about glass designs, you might want to check out 3M Building Window Solutions.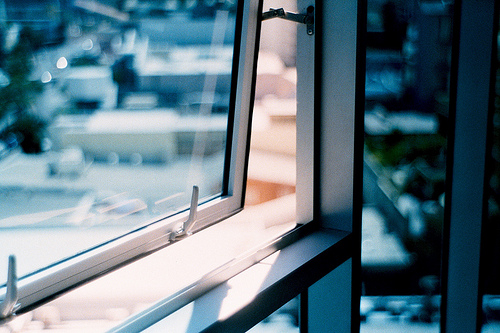 Commercial and Residential
If you want a modern-looking office or commercial building, dots have a timeless feel. If you want more energy in your home, dots work there, too. Add dots to a rug, paint them on a wall, and then finish the look with dots on your windows.

Where to Use 3M Fasara Decorative Glass Finishes
You can use the film anywhere you'd like to add some playful energy, such as:

Where Do You Use Dots?
Do you want to use dots in your designs? Let us know how we can help you!