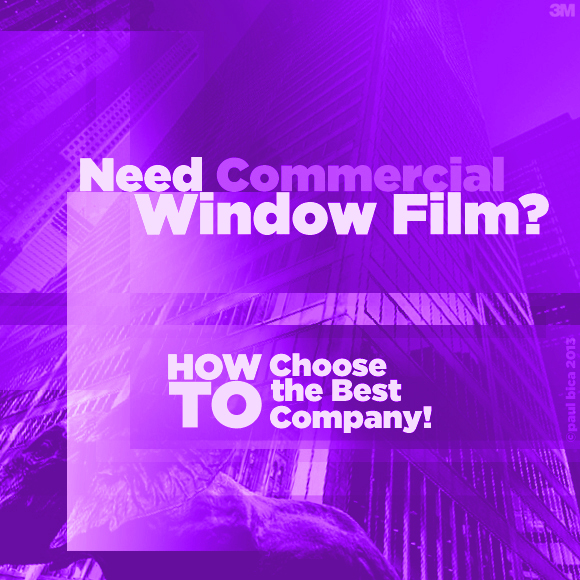 Need Commercial Window Film? How to Choose the Best Company!
Drive around the Bay Area, especial in San Francisco, and you'll see construction sites galore. With all the construction going on, we field a lot of calls about window film. How could you possibly choose the best company to help you install window film? Like that automobile insurance company that helps you choose the best insurance, we're here to give you a hand!
Here are some things to consider if you are trying to choose an installer.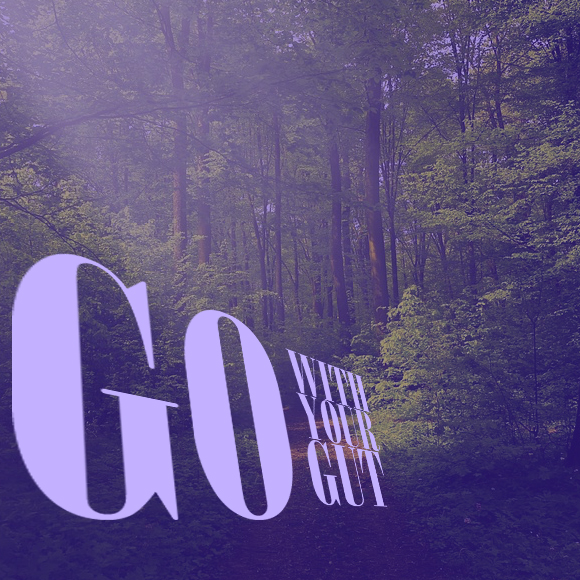 Go with Your Gut
All things being equal, and they're usually not, go with your instincts. Do you get a bad feeling in the pit of your stomach when you think about the company you're considering? Does your head start to throb at the prospect of doing business with them? Then they're not a good choice! Now, we realize that "gut instinct" isn't what most people believe they're using, but most people do make their decisions based on emotion.
If you don't believe us, read this article: The Myth of Rational Decision-Making, by Fast Company's Vivian Giang. In it, Giang outlines how the stock market fluctuates based on weather. Yes, a sunny or cloudy day determines your portfolio.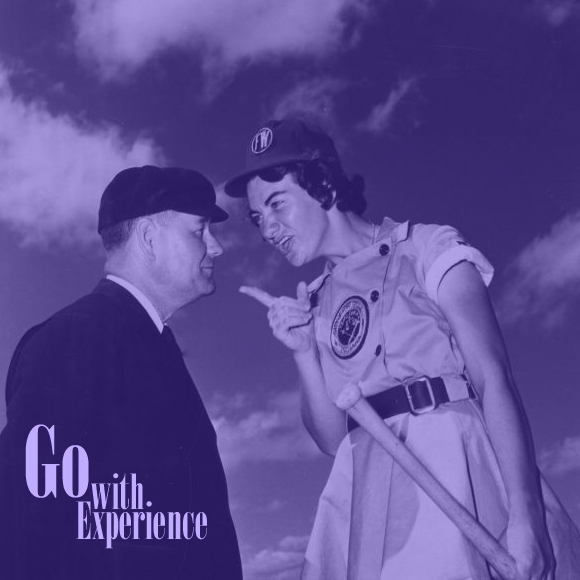 Go with Experience
There are a lot of people who say they're installers. Do they have experience, or did they start last week? Ask to see the installer's portfolio, some examples of recent work, and ask how busy they are. Do you really want to leave the fate of your commercial building's window film to someone who's an amateur?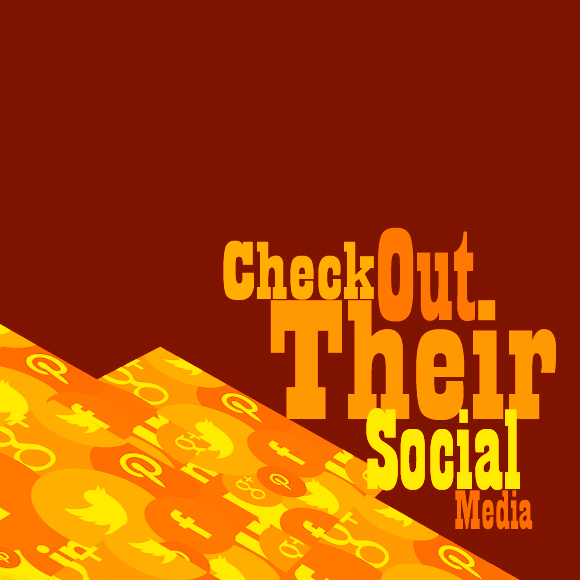 Check out Their Social Media
Does the installer you're considering have any presence on social media? What are they posting or tweeting about? Not to brag, but we've been tweeting and posting since 2011! You can follow us on Twitter, Facebook or Pinterest.
See Whether They Have Multiple Locations
A sure sign of success is if a window film business has more than one location, or can service larger jobs. Sometimes a tiny shop isn't the best, especially for a commercial application.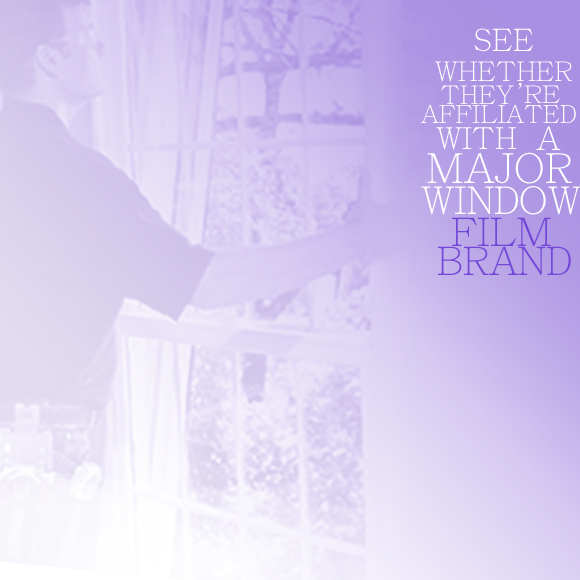 See Whether They're Affiliated with a Major Window Film Brand
Someone with a strong affiliation with a brand such as 3M signals that the business does high caliber work. We work with 3M window film, by the way. Trust in a brand that has been around for over 50 years!

Look at Their Website
Yes, take a look at other jobs they've done and what they're saying on their blog as well! You may find case studies or examples of other jobs they've done to help you decide. Sometimes a picture is really worth a thousand words. Also, the articles on their website may give you ideas you hadn't thought of, for instance. We have new-school technology, but old-world customer service!

Call Us!
If you want to know what kind of window film would be best for your windows, give us a call. We're all over the San Francisco Bay Area, Silicon Valley (including Santa Clara and San Jose), and points beyond!