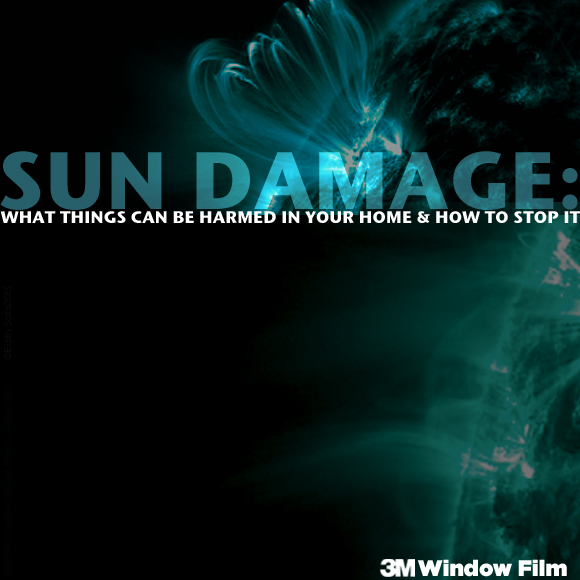 You've probably heard before that the sun can harm your skin, especially since skin cancer rates have been going through the roof over the past few years. In case you haven't heard, a Shrewd, Invisible Enemy is Stealing Your Greatest Asset! And did you know that the sun's rays can also damage your belongings? Well, it's true!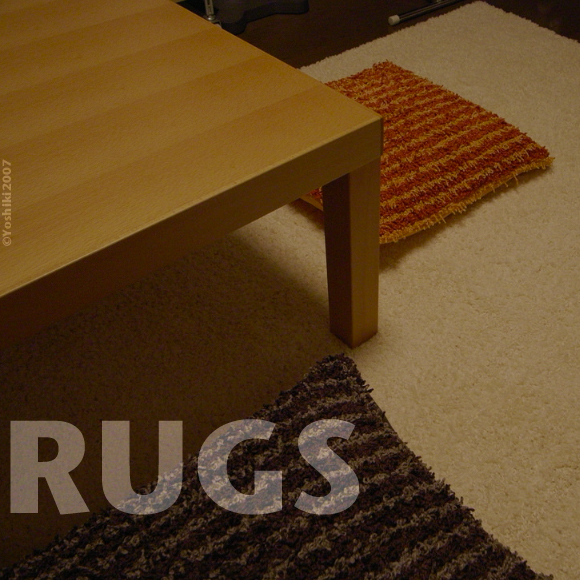 Rugs
Of course, you can use drapes or awnings to cover the windows, but if you want a view plus the beauty of your rugs, that might not be the best way to go. You could move the rug into a room with less sun, but then your lovely wood floors would be at risk.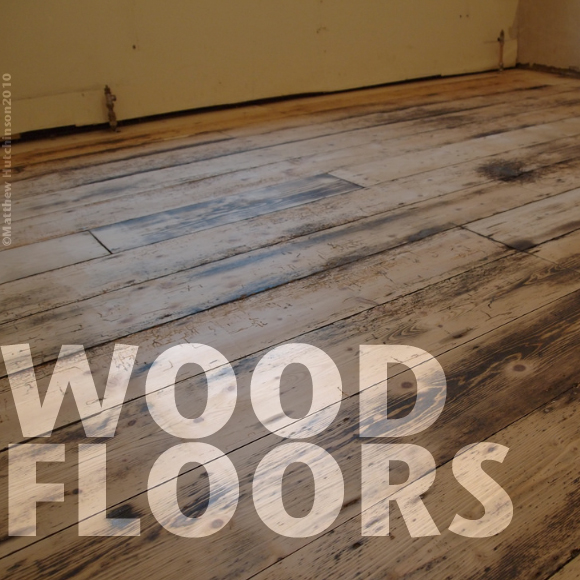 Wood Floors
Speaking of wood floors, they are very much in vogue at the moment. But the sun can cause discoloration and make the wood brittle. You could move your furniture around occasionally, as this article about Sunlight and Fading Hardwood Floors mentions, but do you want to go to the trouble of adding another item to your already-busy calendar?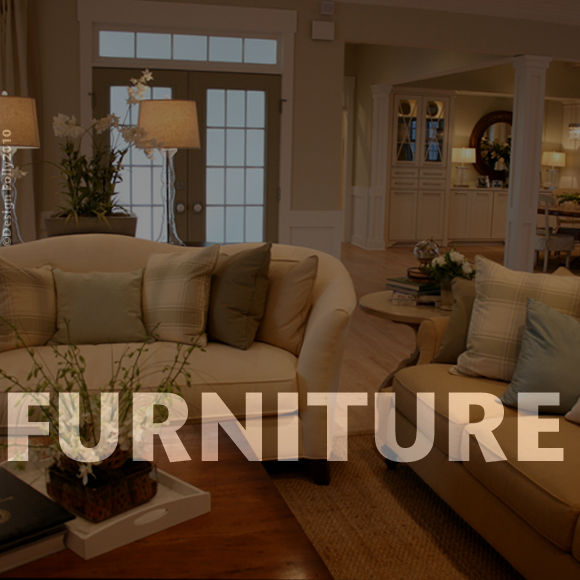 Furniture
Your gorgeous leather couch, Swedish recliner, and Japanese tansu would look a lot better if they weren't faded by the sun. But the sun's rays can fade all your furniture! And the parts closer to the windows will have more sun damage than the parts away from the sun.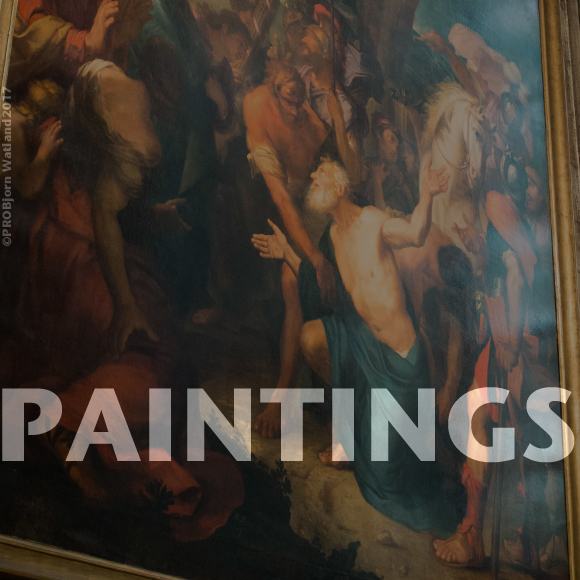 Paintings
Many museums have windowless rooms so that the colors of their paintings and other artwork don't fade. But surely you don't want to live in a place without windows! Yet sculptures and all other art can suffer under the sun's damaging rays. One way to preserve your artwork if it's in direct sun is to cover paintings with preservation glass, as this article: Protecting your Artwork from Sunlight outlines.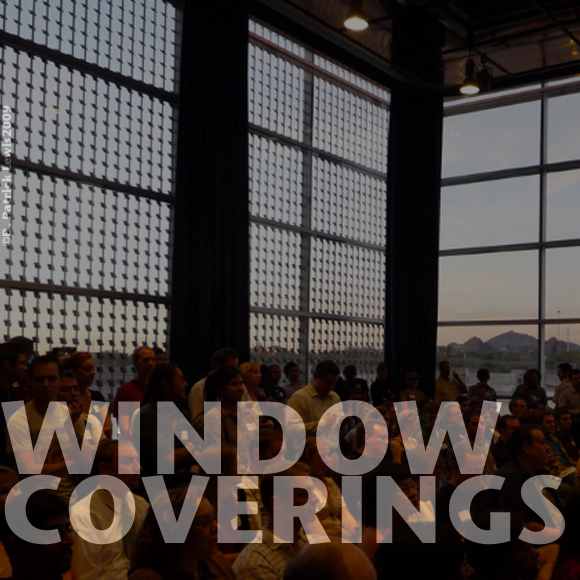 Window Coverings
Ironically, your window coverings can be harmed by the sun's rays, too. Discoloration can affect draperies as well as wooden shutters.
Plastic and Raw Wood
Plastic and raw wood can also be impacted by the sun's rays (outside the home as well as inside), as detailed in this post by Houzz: What You Must Know About the Sun and Your Home. The comments are also interesting.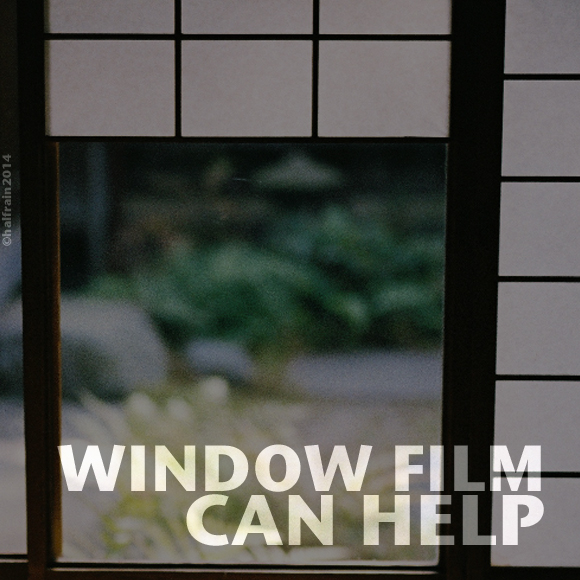 Window Film Can Help
Window film can prevent much of the sun damage from the sun's powerful UV rays. As Dressing the Home, an interior decorator from Louisville, Kentucky comments on the above Houzz article:
"3M Prestige Series window film is an excellent solution for limiting the damaging effects of sunlight in your home. It is available in clear optical film that uses nanotechnology to reduce U.V. by 99.9%, heat by 60% and infrared light by 97%. This will save your furnishings and finishes from fading and other damage, as well as save on energy costs."
And of course we were thrilled to read the above comment from an interior decorator, since we recommend window film to our clients!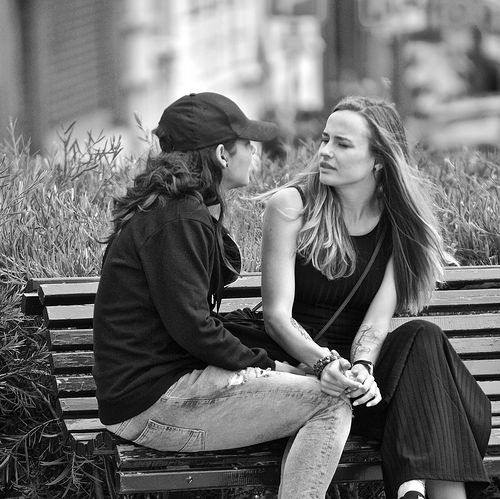 We'd Love to Talk to You!
Have questions about window film? We're in the San Francisco Bay Area, and would love to help with your project.