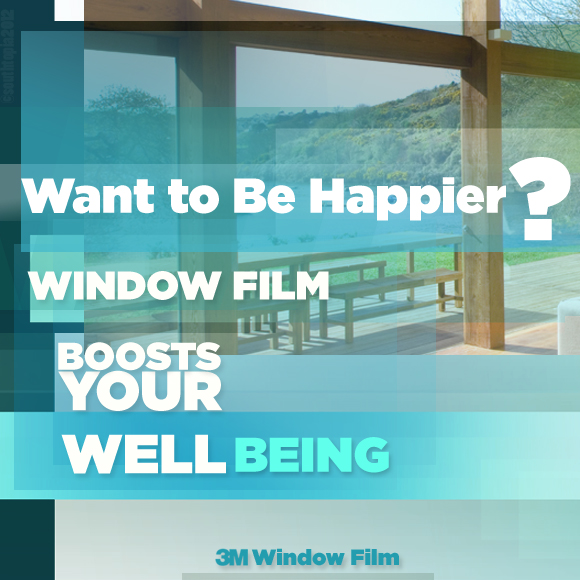 Recently, I bought the book Dan Harris's book 10% Happier: How I Tamed the Voice in My Head, Reduced Stress Without Losing My Edge, and Found Self-Help That Actually Works–A True Story. What a clever title, I thought. Who wouldn't want to be 10% happier? But then I got to thinking about window film, and how it could also make someone happy, too. We have yet to do the scientific analysis on how much happier window film can make you feel, but make no mistake! Window film will make you happier. Probably around 7.5% happier, but who's quibbling?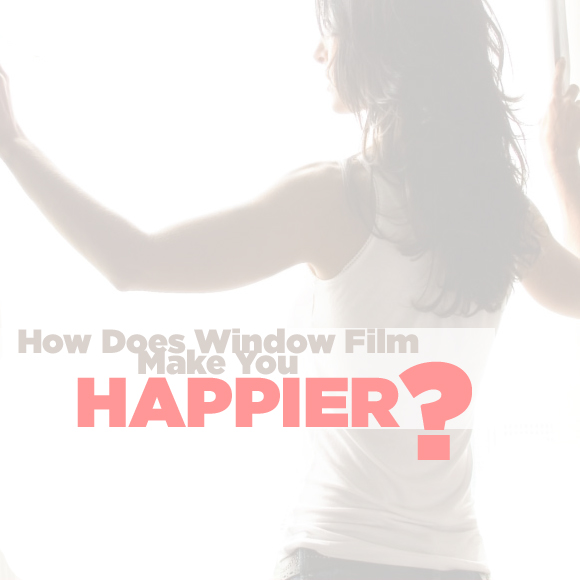 How Does Window Film Make You Happier?
For one thing, when your windows have film on them, you feel safer. You're not squinting all the time, and you know that the evil UV rays are not going to damage your skin inside the house. By the way, here's our article about why you absolutely positively need window film.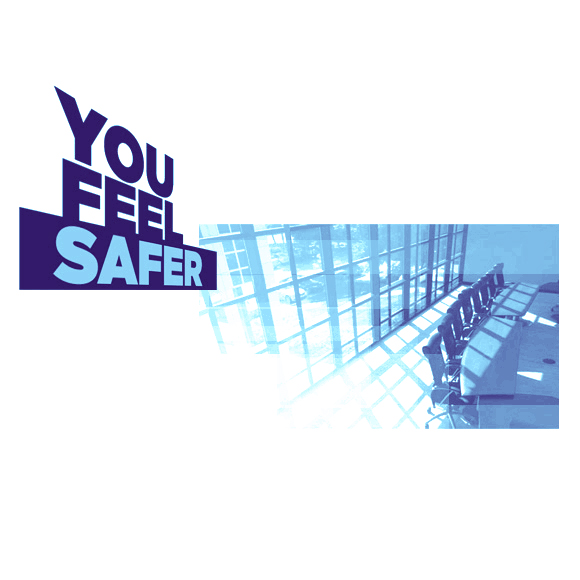 You Feel Safer
Safety is definitely first in the area of UV light. The wrong kind of UV light can cause skin cancer, you know! Read about it on the Skin Cancer dot org's website! Avoiding skin cancer? Pretty high up on our list.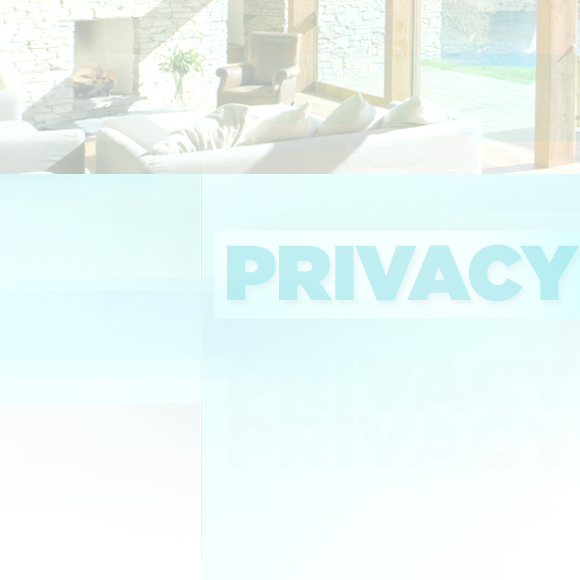 Privacy
Even if you have curtains, you can enjoy the view with the curtains open when your windows are covered with window film. Seeing a beautiful view can make you happy, and so indirectly window film contributes to your being able to see the view. According to Jill Suttie's article, nature can make you kinder, happier, and more creative. Think about seeing the sun set or rise and how happy that made you. Maybe it's just a little thing, but it does contribute to a sense of well being.
 
Maintaining Your Home Makes You Happy
If you like to keep up your home's value, then installing window film can also make you happy. We like knowing that window film can add to our home's value–not just in the future (if we ever sell it), but more importantly in the here and now. And if you don't believe us, you might want to ask that expert of experts, Bigfoot! Take a gander at our article: Bigfoot's Guide to Beating the Heat.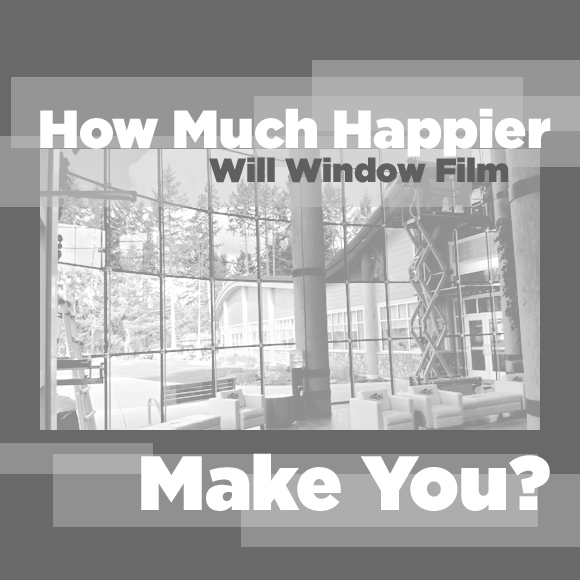 How Much Happier Will Window Film Make You?
The only way to figure out how much happier you'll be is to give us a call and install window film.