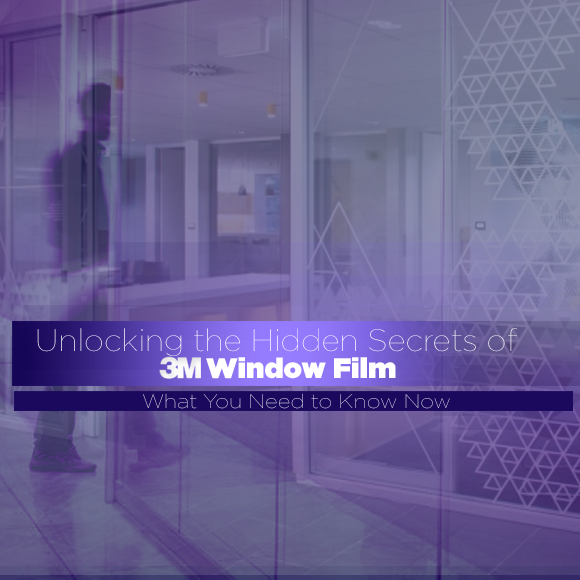 Many people have heard about window film, but few know about the technology that goes into the film itself, and all the things that window film can achieve for you. First, window film is extremely thin, as thin as a Post-It(R) note. So it isn't likely to interfere with cleaning your windows.

What Is Window Film?
Window film is a thin film that is installed to the interior of glass surfaces in cars, homes, and buildings. It is available in different grades, colors, and thickness. Here are some examples:
How Does Window Film Work?
Here's a video that shows you exactly how window film rejects harmful light:
Heat Rejection
Basically, window film causes harmful ultraviolet radiation to bounce off windows to keep you, your family, and your possessions safe. Window film keeps your rugs, furniture, and flooring from fading, and gives you peace of mind.

Visible Light Transmission
Visible Light Transmission is the percentage of visible light that passes directly through filmed glass: the higher the number, the lighter the film.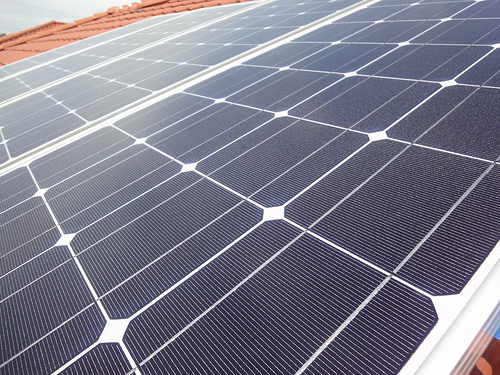 Total Solar Energy Rejected
Total Solar Energy Rejected is the percentage of total solar energy rejected by window film. The higher this value, the less solar heat energy is transmitted by the filmed glass. So you can put your hand behind a piece of glass with window film installed and realize that the heat is much less than without the film.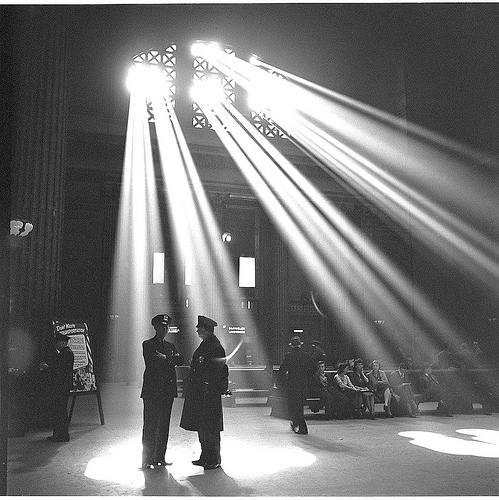 UV Rejection
UV Rejection is the percentage of ultraviolet light that is rejected by filmed glass. Ultraviolet light contributes to sunburn and other harmful skin conditions from the sun and to the fading and deterioration of fabrics and leather. The higher the number, the more UV rays are blocked. For more definitions, see 3M Window Film Basics.

Security Films
3M security window film helps protect your home and your family from threats such as break-ins and impact events. This window film holds your window together in case of severe weather or impact.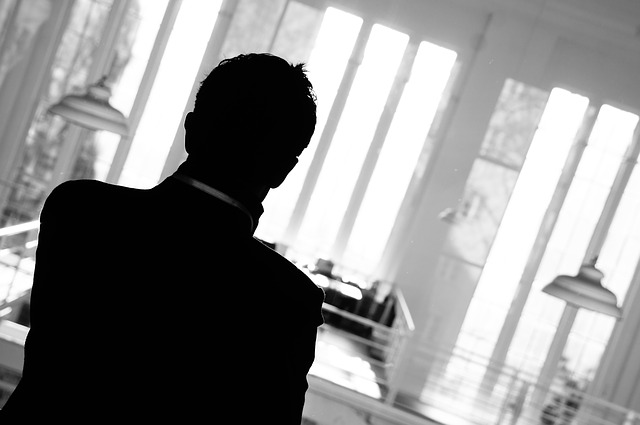 Anti-Graffiti Films
Anti-Graffiti films are an up-and-coming type of window film! The bottom line with anti-graffiti window film is that when vandals strike, the anti-graffiti film can be easily removed, along with any graffiti or marking that could mar the glass surface. Make an urban area, such as a bus stop, look better, and improve property values at the same time.
Why Hire a Professional Installer?
You could do it yourself, but why not hire someone with training? Do you really want to spend hours of time watching videos about window film installation when you could pick up the phone and have someone else do it? Save yourself the frustration and spend your time doing something more fun!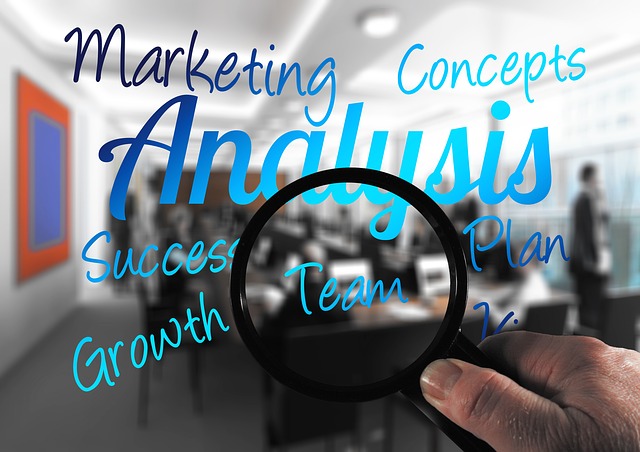 How to Clean Windows with Window Film?
Be a little more careful cleaning your windows with film on them. Use a soft cloth and mild soap and water. Wipe the squeegee clean with a paper towel after each swipe.  Wipe the window dry with a soft cloth (do not use a paper towel on the window itself). That's it!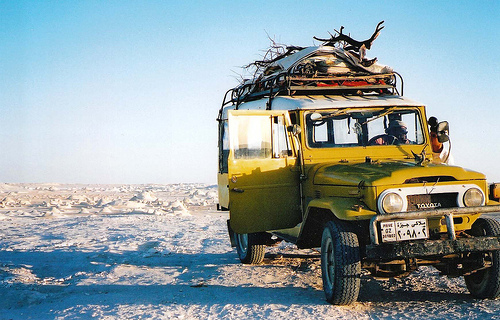 Got Questions?
Chances are, we can answer your window film questions!